Montana
Montana Women's Gravel
All Women's Gravel in Montana + The Dusty Bandita Race
All Women's Gravel Camp + The Dusty Bandita
We are excited to offer an all-woman's gravel trip! Ready for an epic backcountry gravel adventure? Join us in Montana, where we'll show you our favorite routes based on 20 years of pedaling around Big Sky Country. Our home base for the week is the Cliff Ranch in Ovando, just 1 Hour from downtown Missoula. We'll ride on primarily smooth, double-track dirt roads searching for that famous champagne gravel. We'll plunge down fun mountain descents and muscle up challenging climbs along the way. This camp includes riding sections of the Great Divide, an over-3,000-mile route that stretches from Canada to Mexico. Expect stunning scenery, quiet roads and wonderful riding conditions. To top it all off, a Cycling House chef will prepare you a healthy breakfast, lunch and dinner. The trip will finish with The Dusty Bandita All Women's gravel race in Ovando, Montana on Saturday, June 1.
Highlights
Five days of guided, supported gravel rides in Montana's backcountry.

One day of all women's gravel at The Dusty Bandita race

Accommodations at the charming 3,500-acre Cliff Ranch on the edge of the Blackfoot River.

Chef-prepared daily meals featuring local Montana produce 

Variety of off-pavement routes, including rides on the Great Divide bike route

Idyllic riding conditions on quiet, scenic roads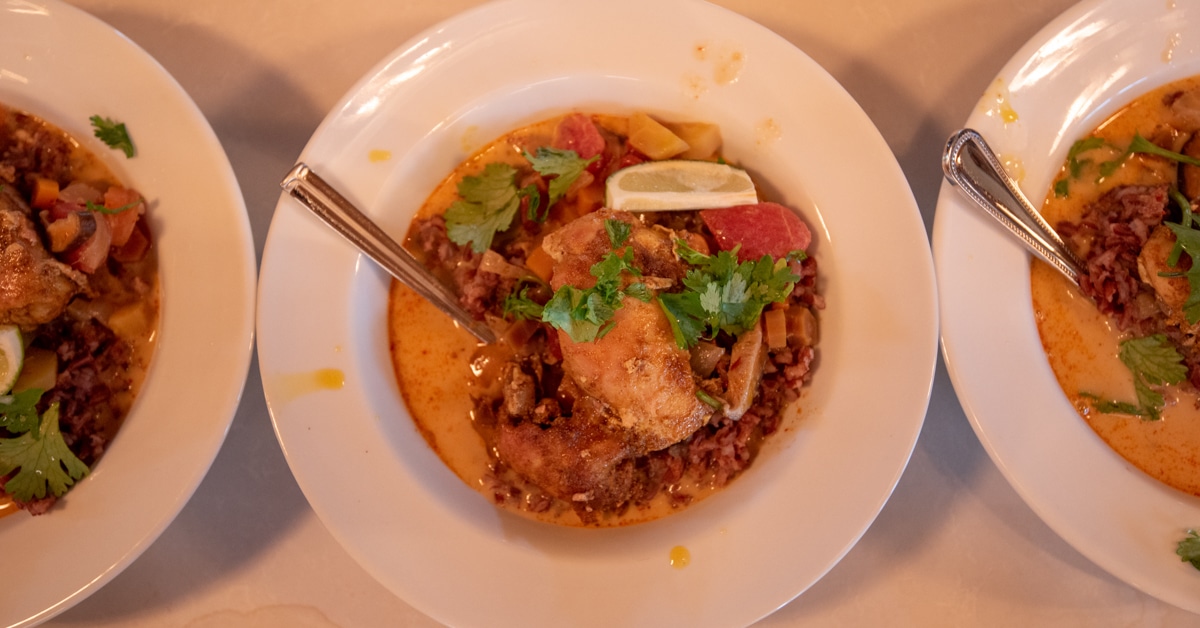 Food
We prepare delicious meals specifically for endurance athletes, emphasizing lean proteins, leafy greens, root veggies, and plenty of flavorful side dishes. We work directly with the local community to source regional ingredients whenever possible, which our chefs use to create diverse, interesting dishes inspired from around the world. You can count on us to care for breakfast, lunch, and dinner. We are sure to accommodate all dietary preferences and restrictions.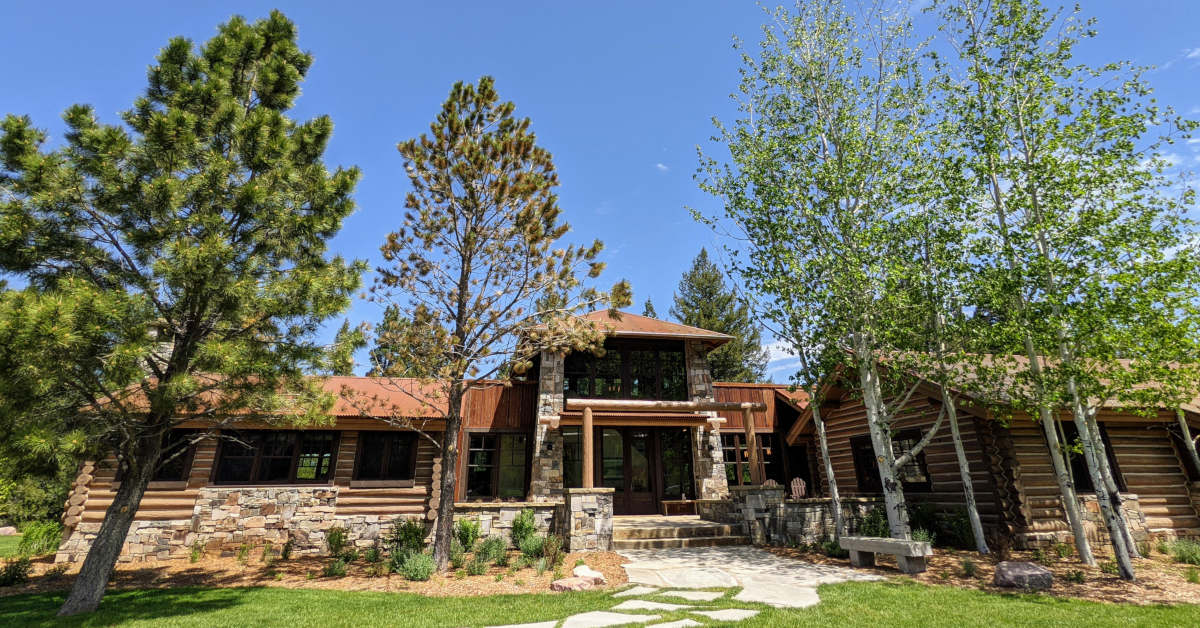 Accommodations
Nestled in the heart of the Blackfoot River Valley just 1 hour away from Missoula, the historic Cliff Ranch is the home base for our adventure on two wheels. Enjoy waking up to the picturesque mountain and forest views as we take off on our daily rides.
Day 1
Welcome to Montana!
Riders arrive in Montana, and we'll shuttle to our home base for the week: the Cliff Ranch. Our mechanics will work on fitting riders to rental bikes or building riders' personal bikes, and then we'll head out on a welcome spin before the trip briefing and dinner.
Today's Ride:
Arrival day ride: Shorter: 22 miles & 1,100′
Day 2
Ride the Divide
Leaving the Cliff Ranch, we'll head out on a point-to-point ride and end at Seeley Lake. The ride traverses the Seeley Swan Valley on the Great Divide bike route offering spectacular views of the Mission and Swan Mountains. The ride will finish at beautiful Seeley Lake with lunch, and cold beverages.
Today's Ride:
Ride the Divide Shorter Option: 38 miles & 2,800′
Ride the Divide Medium Option: 55 Miles & 4,400′
Day 3
Nevada Ogden Mountain
Today we ride the Nevada Ogden Valley towards Helmville. The climb up Nevada Ogden Mountain is well worth it; we are rewarded with a fun and fast final descent. We finish up with a picnic lunch on the Blackfoot River before shuttling home.  
Today's Ride:
Nevada Ogden Mountain: 41 miles & 2,800′
Day 4
Big Sky Country Loop
After a short shuttle, we will start the ride on the edge of the Blackfoot River in Ovando.  The ride will take us into the Blackfoot Valley and meander on beautiful gravel roads with views that make you realize why they call it Big Sky Country.
Today's Ride:
Big Sky Country Loop: 37 miles & 800′
Day 5
The Dusty Bandita
Race the Dusty Bandita 45-ish or 85-ish all- women's gravel event. The Cycling House will reimburse your entry fee. The courses are specular, and we will preview some sections during our week. You even ride a beautiful selection of private property through Two Creek Ranch, a 10,000-acre multi-generation ranch.
The Cycling House will cover the cost of the race, but guests need to register individually on The Dusty Bandita website, we will provide discount codes and cover the registration costs.
Today's Ride:
The Dusty Bandita: 44 Miles & 3,000′
The Dusty Bandita: 83 Miles & 5,500
Day 6
Departure Day
After breakfast and morning coffee, you can enjoy a travel/rest day to absorb an amazing week of epic gravel riding. We'll shuttle back to Missoula after breaking down and packing bikes.
Today's Plan:
Checkout and shuttle back to Missoula.
2024

May 28 - Jun 2

$3,975 / Person

We'd love to help you plan a dream cycling trip for you and your riding crew.
What's Included
5 nights/6 days accommodations
FREE Entry into The Dusty Bandita All Women's gravel ride
Transfers to/from Missoula, MT
Breakfast, lunch, and dinner
Bike build and breakdown
Professional cycling guides
Vehicle sag support
Ride nutrition products
Tools available to use
High-quality ride photos
What's Not Included
Airfare

Single occupancy rate

Bike rentals

Café stops

Gratuity for guides

Personal shopping
Optional Activities
Core/stretching sessions

Trail runs or hikes

Fly Fishing +$
Swimming in the rivers and lakes
Horseback Riding +$
Questions?
Have more questions? View our FAQ page or call us at 406-312-5770.
SEE ALL FAQs
Rent A Bike
Traveling through the airport with a bike—and paying for it to fly—is not everyone's idea of a fun way to start a vacation. Fortunately, we offer high-quality, full carbon bikes on all of our trips across the United States and Europe. Want to just show up and ride? Just bring your shoes, pedals, helmet, and saddle (if you want), and rent one of ours.
Available this trip: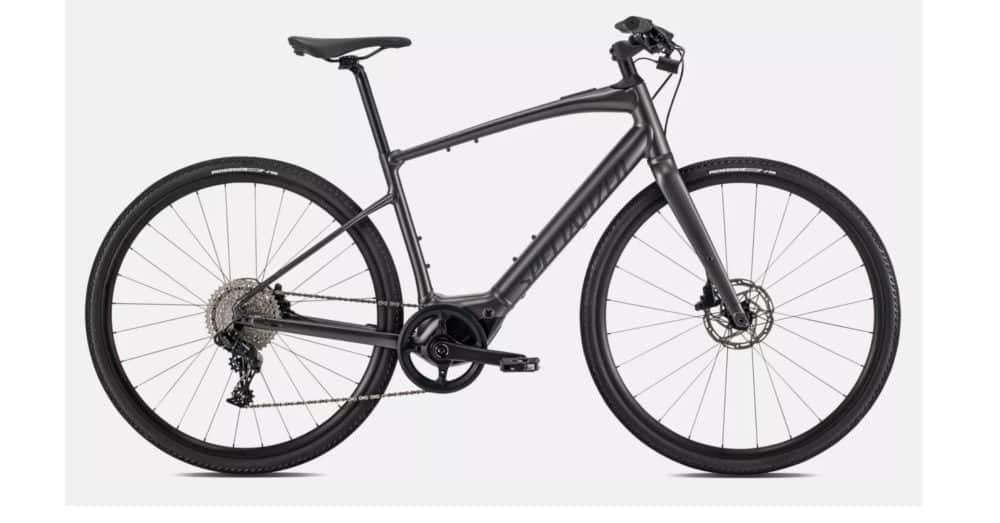 Bring Your Own
Your bike is yours—we get it. Bringing your own bike has obvious advantages in terms of individual comfort. Before your trip, we suggest getting a tune-up at your local bike shop so it's ready to roll for your week of riding. Once you arrive, we'll be sure to have our mechanics build it and help with any necessary tweaks. Check out some helpful resources here:
Skip The Bike
If you or your travel partner want to enjoy the trip and explore a new destination without a bike, drop us a line and we'll discuss options. Some trips are better suited for non-rider participants than others.