With a crew of passionate guides, incredibly healthy food, and an insiders' knowledge of the world's best cycling destinations, The Cycling House creates a vacation-style getaway that you can't find anywhere else. We live by a "we take care of everything" approach and a welcome-to-the-family vibe that is sure to re-light the fire in any cyclist.
THE CYCLING HOUSE EXPERIENCE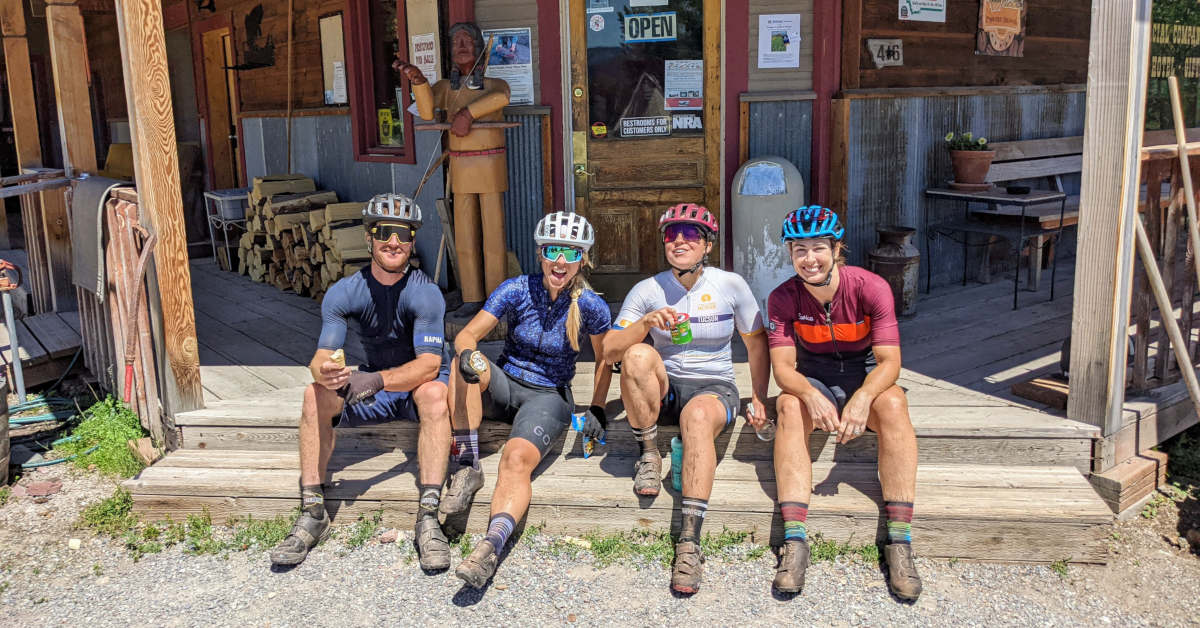 Play Video
Our Story
We started The Cycling House in 2005 to provide cyclists a sunny home away from home in Tucson during the winter months. Born from a passion for exploring the world on two wheels, we've since expanded to include trips throughout the U.S.—including our home base of Montana—Spain, and Italy.
MEET OUR TEAM
MEET OUR TEAM